Quality and environment
For us quality and environmental performance is crucial our business.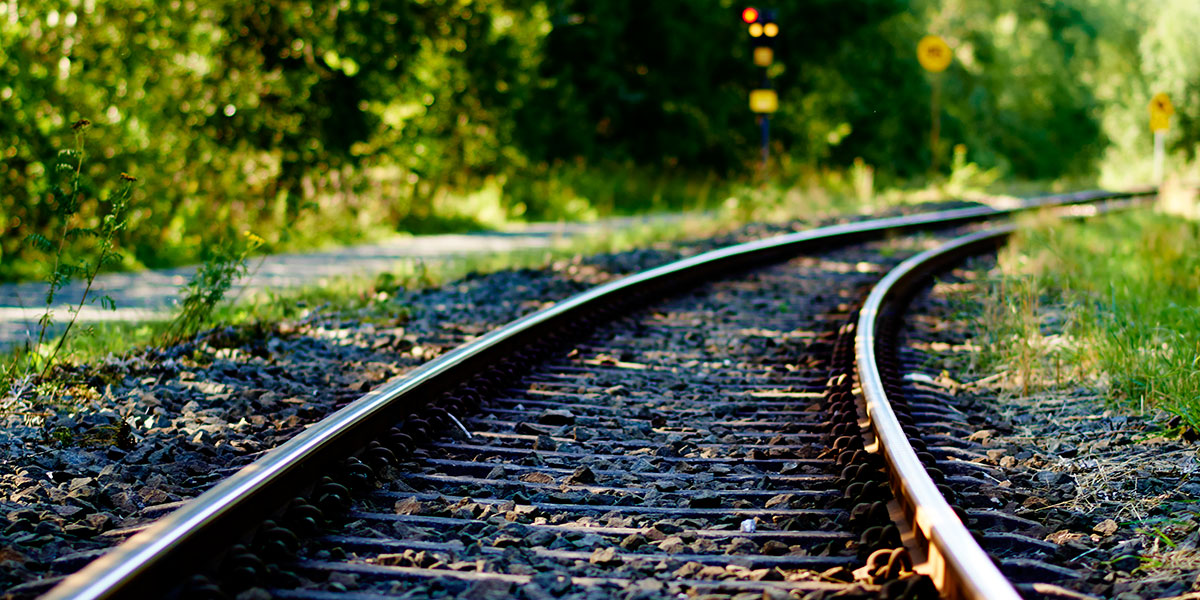 For Spark Trade, quality is synonymous with experience and knowledge. In addition to our own skills, through our good relationship with both our partners and customers, Speno International and the Swedish Transport Administration, we have access to extensive resources and skills when it comes to quality assurance.
We use high-tech measuring equipment and are constantly performing updates where the rules and regulations that control work on track and gear grinding are concerned. Each of our grinding trains is equipped with high-tech measuring instruments that digitise the information, which then can be verified by the client. The work is documented continuously and handed over to the client, who can also order sample checks as needed.
Spark Trade is certified according to ISO 9001:2015 (Quality) and 14001:2015 (Environment) and ISO 45001:2018 (Workplace Management Systems). We are also approved according to TransQ, the transport sector's qualification system for procurement.